Admissions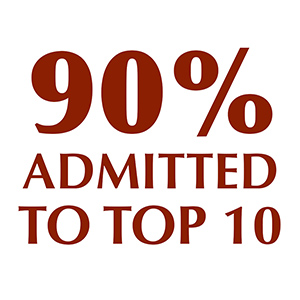 Historically, 90% of BACG students have been admitted to one of the ten most competitive colleges for admission, consisting of the traditional Ivy League (Harvard, Yale, Princeton, Columbia, Brown, Cornell, Dartmouth, U. Penn), plus MIT and Stanford. Even though admissions has never been more competitive, Angela and her staff have met the challenge and achieved a new benchmark of success. We don't know what the next season will bring, but there is no better indication of future performance than past accomplishments.
Sibling Stats
Angela and her staff are just as proud of the "Sibling Statistic": 98% of our families who entrust one child to us end up signing up all of their younger children as well. To us, this is the ultimate proof of confidence in our services. Everyone out there is becoming more aggressive and knowledgeable about college admissions. You need the one advantage that they cannot duplicate: Angela's unparalleled expertise and the personalized care and guidance of her staff.
Satisfaction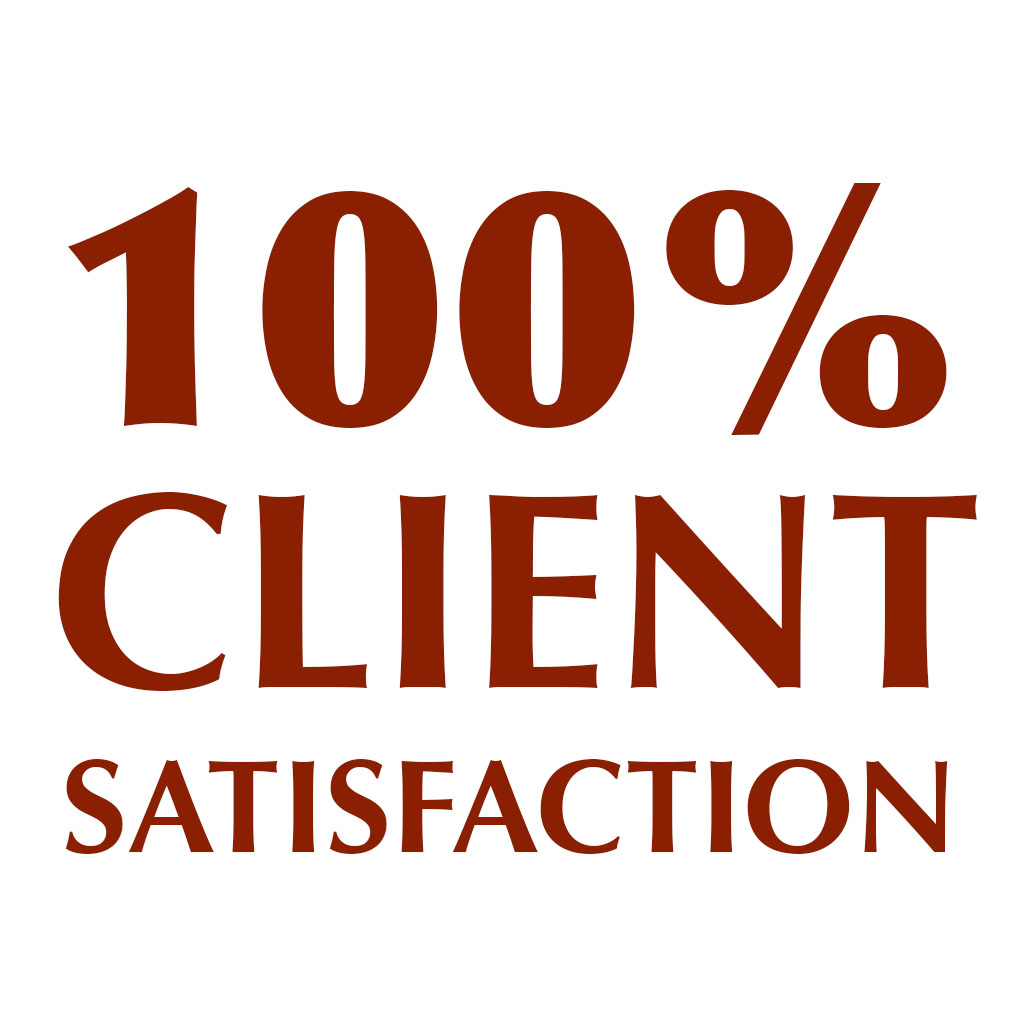 In the end, we care about every single student that we meet. We remember their name, their background, and wish to hear about the great things they accomplish during and after college. We are grateful that 100% of our clients have responded in a survey that they would recommend Angela and her staff to their friends. All of the staff have worked hard to give our students the competitive edge to stand out among a flood of candidates. If you do not have Boston Academic by your side, you start off at a disadvantage.